About Us
The thing is, we're just honestly passionate about creating.
Ollie Pritchard-Barrett
Partner
Ollie grew up in the rolling hills of South Devon. He gained an engineering degree at Loughborough University. He's an experienced drone pilot and holds a CAA permission for commercial operations. Ollie is the man to bring your ideas to life. His talents range from concept generation to cinematography.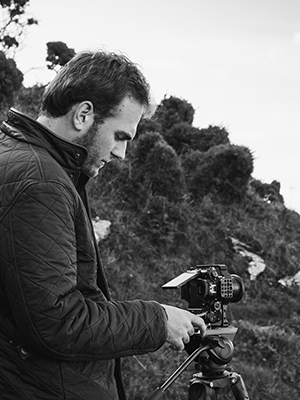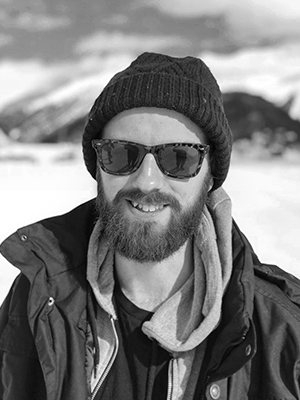 Growing up on Exmoor, Conor has always been inspired by amazing landscapes and compelling stories. With a degree in Creative Media Practice, Conor believes that any piece of content produced should make the audience say "wow" or cry (in a good way). Our belief is that nothing but the best is good enough.